Doing Business in Stonington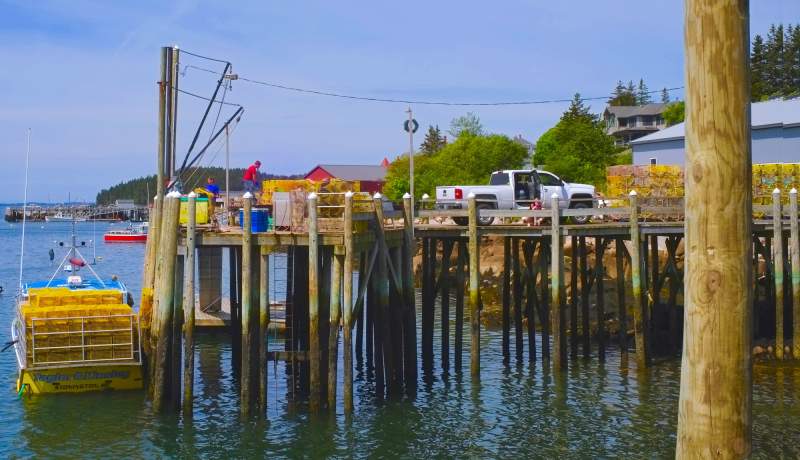 Stonington is a wonderful place to establish a year-round business.  We boast an unbeatable quality of life, married to the modern conveniences businesses require.
Economic Development
Stonington has an economic development committee that works to sustain and support business. Learn more about these efforts on the town's Stonington Economic Development Committee web page.
Business Microloans
The Town of Stonington has a micro-enterprise loan program, providing financial assistance to qualifying micro-businesses. Learn more about the program on the town's Microloan Committee web page.
Local Business Services
Stonington's community of businesses offer a network of needed services and business-to-business opportunities. A directory of local services is available on the Deer Isle - Stonington Chamber of Commerce website.
Office Rentals
Stonington offers businesses the opportunity to rent office space in a converted school building located a minute's walk away from Main Street. There are currently no vacancies available, but check this space, or call the Town Hall at 207-367-2351, option 1 for more information.
Adult Education
The Deer Isle - Stonington school system offers adult education classes on a variety of subjects to aid people in forming the skills necessary to run a business and/or succeed in the workplace. Visit their website to learn more about their programming.