Shellfish Warden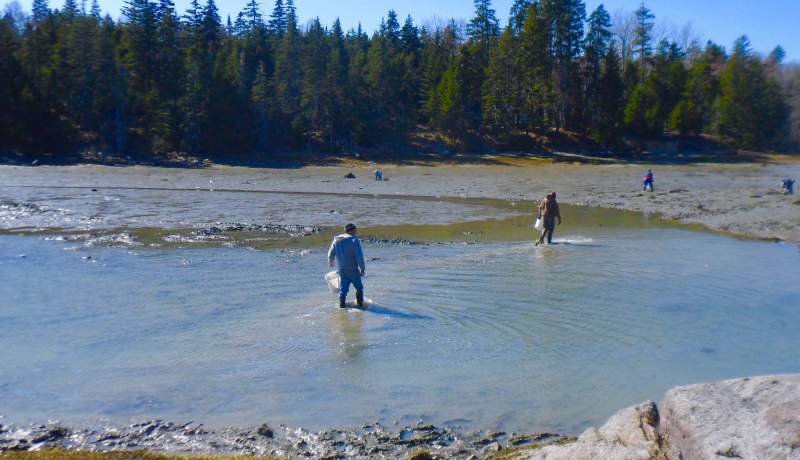 The Shellfish Warden is responsible for ensuring legal and responsible clamming operations for the entire island of Deer Isle, including the towns of Stonington and Deer Isle.  The Shellfish Warden patrols the clam flats of Deer Isle and Stonington, checking to see that people are clamming only in areas where it is legal to do so, and fining people clamming in areas with biotin closures.  The Shellfish Warden also acquaints new clammers with the rules of the industry and provides guidance on best practices.  
Shellfish Warden
Raelene Pert, Shellfish Warden
Phone: 207-367-5891  Cell: 207-266-4327
Email: raepert@gmail.com
VHF: Channel 16
Red Tide Hotline: 1-800-232-4733
Related Documents:
2023-24 Clam License Application
Interactive DMR Shellfish Map
Research shellfish conservation status provided by the Maine Department of Marine Resources.
GO TO MAP »