Transfer Station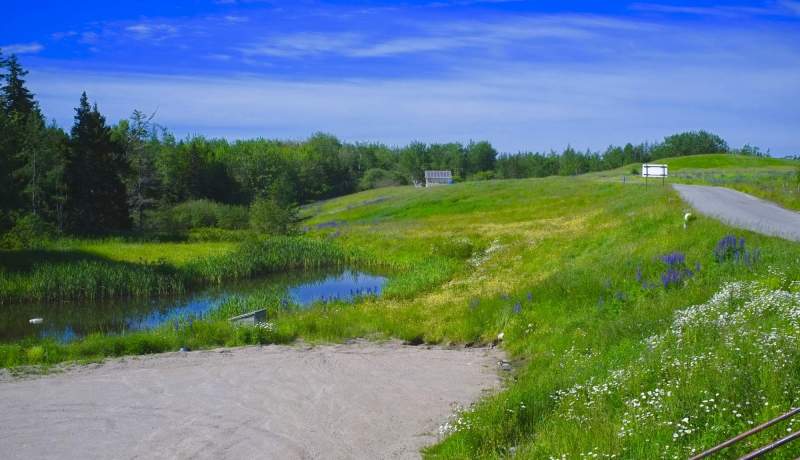 The Stonington Transfer Station runs the Town's waste management operations in a safe and legal manner.  There are two compactors to take solid waste; a recycling building to take paper, cardboard, glass, and cans; an electronic waste section; a "take-it-or-leave-it" section; a burn pile, a demolition pile, and a metal pile.  The Transfer Station also collects returnables, and uses the proceeds from them to fund college scholarships for local high school students.  The Transfer Station is attended by two people: Thomas Brophy, the Transfer Station Manager, and Mike Thompson, the Transfer Station Attendant.  The Transfer Station is open from Monday through Sunday, from 8:30 AM until 4:30 PM, and is closed on major holidays.
In order to use the Stonington Transfer Station, a dump sticker is required.  For Stonington residents, a $5.00 charge will apply.  For rental units, a $20.00 charge will apply.  For contractors working on a site in Stonington, a $5.00 fee will apply.


Transfer Station Attendants
Thomas Brophy, Transfer Station Manager
Phone: 207-367-5996
Email: dumpkingtom99@gmail.com
Mike Thompson, Transfer Station Attendant 
Recycling Building Information
***The Transfer Station is currently taking recyclables for newspaper, cardboard and glass.  We are currently unable to accept plastic for recycling***
Please separate recyclables by the following categories:
Newspaper, cardboard, magazines, box board
Corrugated cardboard, provided not waxed box
Glass-any color; remove lids
Tin, aluminum
Fee Schedule:
TVs/monitors: no fee
Refrigerators and freezers: $40.00 each
Demolition (sheetrock, sofas, wood with fiberglass, etc.): $0.40 per pound
Asphalt Shingles: $0.20 per pound
Burn Pile Requirements
Due to the increased amounts of brush and wood debris coming into the burn pile, and the cost for ash removal, The Town of Stonington charges the following rates for incoming loads:
1-ton loads/large truck/large trailer: $70.00 per load
Small utility trailer/standard pickup: $30.00 per load
Brush is accepted from 12:00 noon to 4:00 PM, but no logs, stumps, firewood, or wood more than four inches in diameter will be accepted.  It is strongly recommended to check with the Transfer Station employees before coming to the dump to see if burn pile is open.
A sign-in sheet for paying for disposal is available from the Transfer Station attendant.  Non-payment of fees will result in loss of Transfer Station privileges.  Resident dump stickers and contractors disposal permits are available at the Town Office.