Island Organizations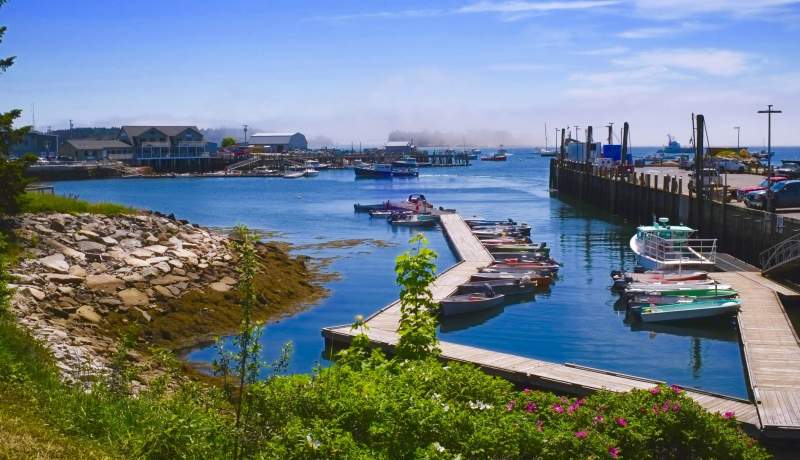 Deer Isle - Stonington Historical Society : Local historical society with an extensive collection of local archives.
Haystack Mountain School of Crafts : Internationally-renowned arts school located on a dramatic setting in Deer Isle.
Healthy Island Project : Brings together a cross section of Islanders working together to address the broad health of our community.
Island Community Center : Strives to provide facilities and programs for all members of the community to enhance their well-being. ​
Island Family Medicine : Medical clinic located on the Airport Road in Stonington, part of Northern Lights Healthcare.
Island Heritage Trust : Community-based, non-profit land trust contributing to the well-being of the island community.
Island Workforce Housing : Island-wide non-profit dedicated to developing year-round rental housing for the local workforce.
Maine Center for Coastal Fisheries : Working to secure a sustainable future for fisheries and fishing communities in Eastern Maine and beyond.
Opera House Arts : Using the performing arts to foster and promote excellence in all the ways we perform our lives.
Reach Performing Arts Center : A theater located at Deer Isle - Stonington Elementary School, hosting a variety of events and productions.
Stonington Public Library : Local public library with high-quality programming and a large collection, located on Main Street.