Visiting Stonington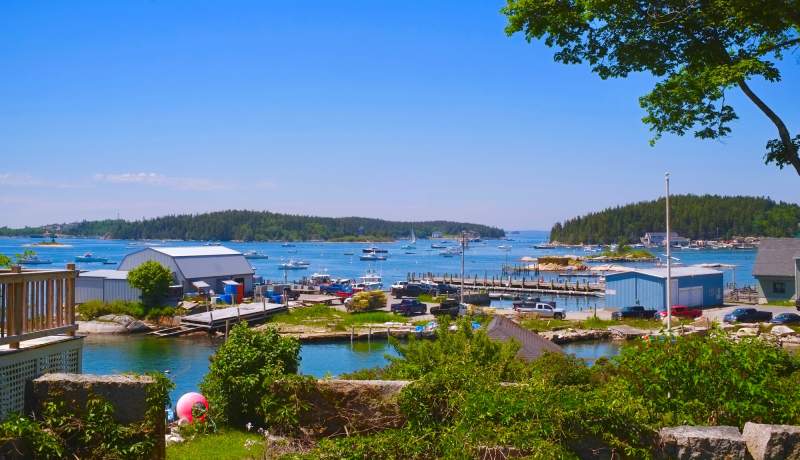 Stonington is a town on the southern half of Deer Isle, an island located about two-thirds the way up the Maine coast.  First settled by Native Americans around 5,000 years ago, and then by Europeans in the 1600s, human life on the island has always been rooted in a strong connection with the surrounding environment.  People have made their living off the land in one way or another since they've been here, and it continues to this day, with the fishing industry being well-represented along Stonington's waterfront.
Stonington is the gateway to the Merchant's Row archipelago, one of the largest clusters of islands in the country.  Natural beauty abounds in this corner of the world, tucked away on the very end of a remote peninsula, lending Stonington a secret-garden feel.  Hiking trails snake into the island and along the shore, the smell of salt and pine pervades throughout, and a unique blend of a creative economy and an industrial economy help create a multi-faceted culture.  19th century buildings line the narrow and winding streets of downtown, enhancing the feeling of being transported back in time.
Stonington's identity is that of a year-round working town, a fishing town, an artist's enclave, a nature-lovers paradise, and a place with a well-preserved, traditional way of life.  For ideas of what to do when you're here, visit the website of the Deer Isle - Stonington Chamber of Commerce at deerisle.com.
Parking
The Town of Stonington has no 24-hour parking at town-owned and operated sites.  If you need to park a vehicle for more than 24 hours, please contact:
RL Greenlaw: 207-367-2207
Location: 3 North Stonington Road (Intersection of Route 15 and Indian Point Road)
Capacity: Between 30-35 spots, depending on trailer parking
Notes: If you're parking for longer than a week, make a reservation
Isle au Haut Boat Company: 207-367-6516
Location: 37 Seabreeze Avenue (Intersection of Bayview and Seabreeze)
Capacity: Limited mostly to customers
Merchant's Row: 978-318-9310
Location: 10 Seabreeze Avenue (Intersection of Route 15 and Seabreeze)
Capacity: 15-20 spots
Notes: Signs at location with instructions on how to pay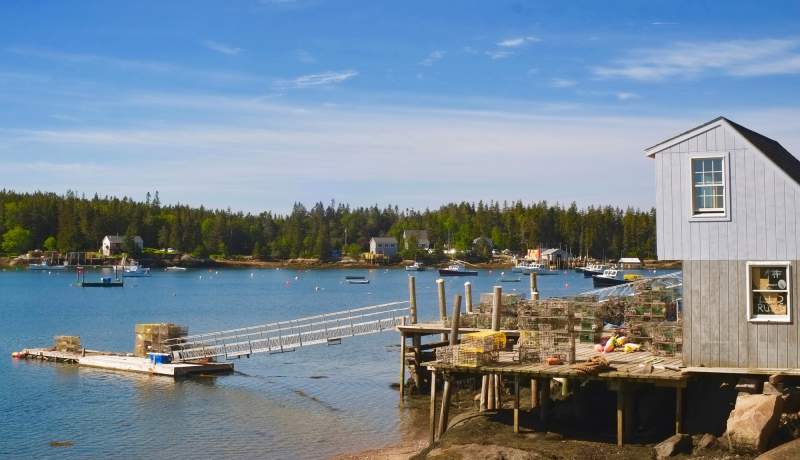 Eat, Stay, Play, Shop
The Deer Isle - Stonington Chamber of Commerce online Members Directory provides local listings for:
Stonington Maps