Fire Department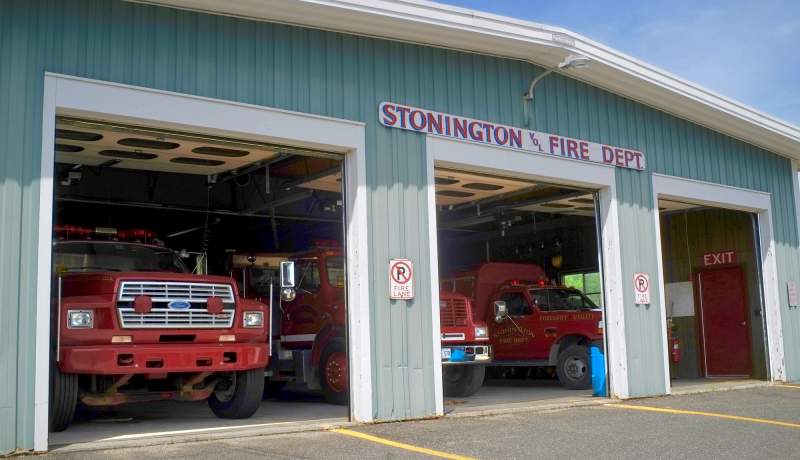 The Stonington Fire Department is staffed by volunteers. Meetings are held at 6 pm on the first Sunday of every month at the fire house.
Fire Permits may be obtained by calling Ryan Hayward at 207-610-3106.
To report a fire, call 911. To call the Fire Department for a non-emergency, call 207-367-5137.
Fire Department Volunteers
Ryan Hayward, Fire Chief
Delbert Gross, Fire Police
Danny Oliver, Fire Police
Kevin Clough
Carl Shahan
Steve Rittmeyer