Sanitary District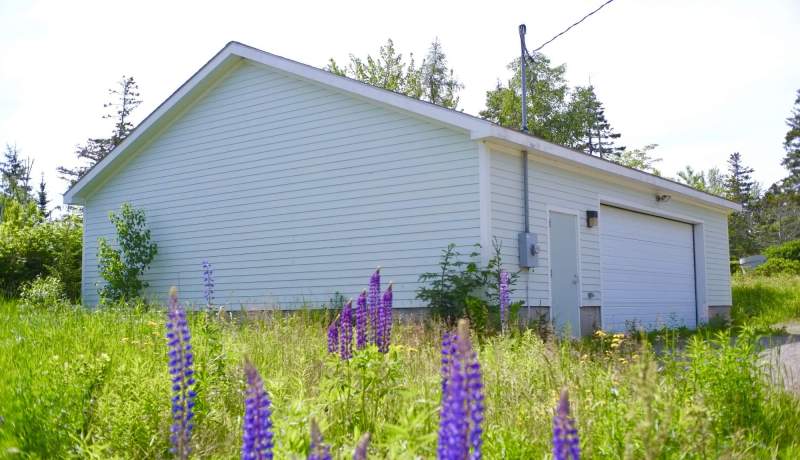 The Stonington Sanitary District is a system of individual or shared septic tanks located on or near your property, and one main treatment tank located underneath Main Street.
The septic tanks separate solid waste from liquid waste.  The solid waste stays in the tank, and is broken down and digested by beneficial bacteria (anaerobic organisms).  The liquid waste (effluent) flows via gravity into the main tank, where it is treated and discharged into the harbor.
Everything that goes down your drain from the sink, dishwasher, tub/shower, washing machine and toilet ends up in our system.
You keep the system healthy when you:
Keep water use to a minimum.  Less water flowing through the system means more time for beneficial bacteria to break down and digest your solid waste.
Scrape and discard grease, oil, fat, and food scraps before washing dishes, pots, and pans.  These materials are hard for beneficial bacteria to digest in your tank, and will also clog your drains.
Use biodegradable soaps, and minimize the use of bleach and chlorine products.  Bleach kills the beneficial bacteria in your tank.
Do not flush materials other than waste and toilet paper down the toilet.  Remember: even if the product claims to be safe to flush down a toilet, it is not suitable for our septic system.
Conserve water
Do not flush anything besides human waste and toilet paper
Whenever possible, compost food scraps
Do not put unnecessary dirt or sand in drains
Do not put caustic products such as paint thinners in drains
Do not allow water from roof drains, down spouts, or sump pumps to flow into your drains
Do not use garbage disposals within the Sanitary District
If you are a customer of the Stonington Sanitary District, you must apply for a Stonington Sanitary District permit before applying for any other building construction, plumbing or renovation permit from the town.
Stonington Sanitary District Operator
Gay Atkinson, Sanitary District Operator
Phone: 207-367-5161
Email: sewerqueenwaterwitch@yahoo.com
Town Hall - Billing & Bookkeeping
Phone: 207-367-2351, Option 1
Email: deputyclerk@stoningtonmaine.org
Related Documents:
Sanitary District Permit Application
Other Resources: